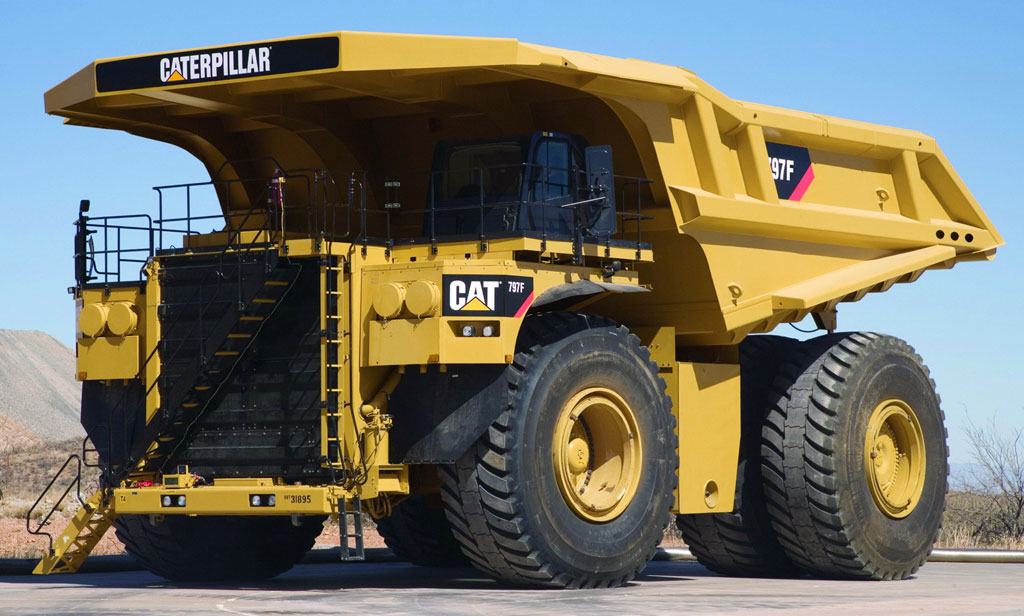 WHO WE ARE
RENOB TYRE SUPPLIES
Is a dynamic Close Corporation Company in the mining and transport Industry, witch was established in 2001.
Specializing in all brands of tyres:
Michelin
Bridgestone
Goodyear
All imported makes and sizes.
Quality standards are always adhered to, to assure that the product is the best in it's field.

We believe that our people are our biggest assets, thus we strive to ensure a safe working environment and our safety records are of the utmost importance to us. Our management and personnel are disciplined and committed to working safely.