RENOB TYRES
We supply all kinds of tyres, New, Used and do vulcanizing normal repairs on all tyres.
Get Started
Fast and Reliable
We are fast and reliable we have the best team with the best expertise.
Happy Costumers
We satisfy our costumers and make sure they are always happy with our service and product.
Best Quality
We assure you that we only use the best of quality and work.
We Do

New Tyres

Used Tyres

Repairs On All Tyres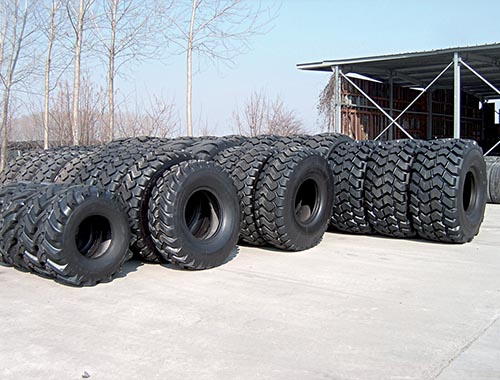 New Tyres
We sell brand new tyres from top brands.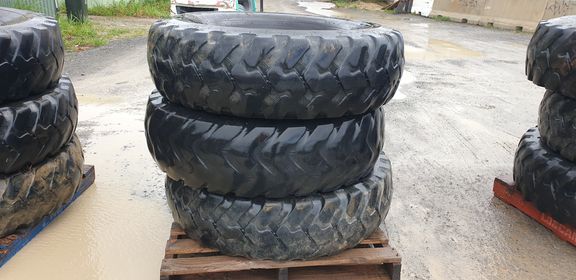 Used Tyres
You can also get used tyres at Renob.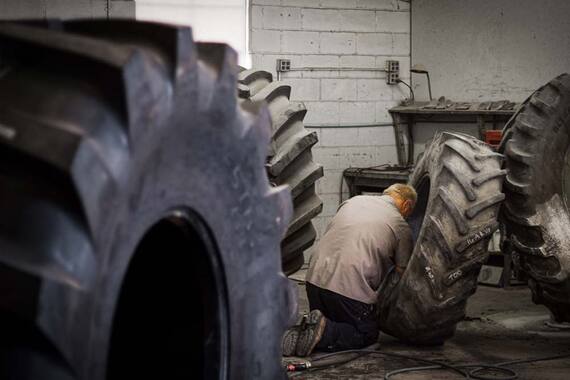 Vulcanizing Repairs
We do normal repairs on all tyres.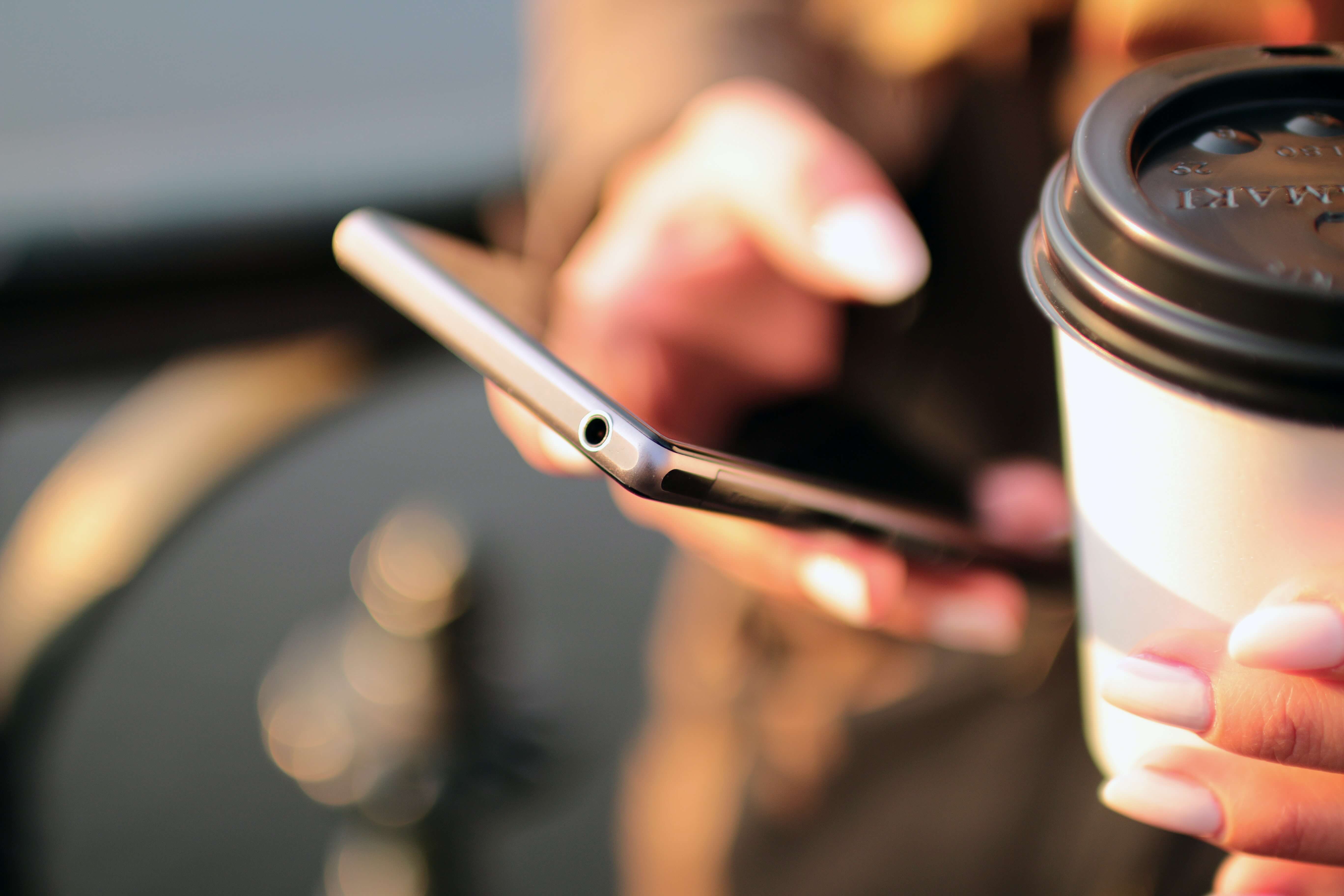 Contact us today and let's work together.
Interested in our tyres? Let's work together, contact us now.
Simple Contact System
Fast Responds
Contact Us